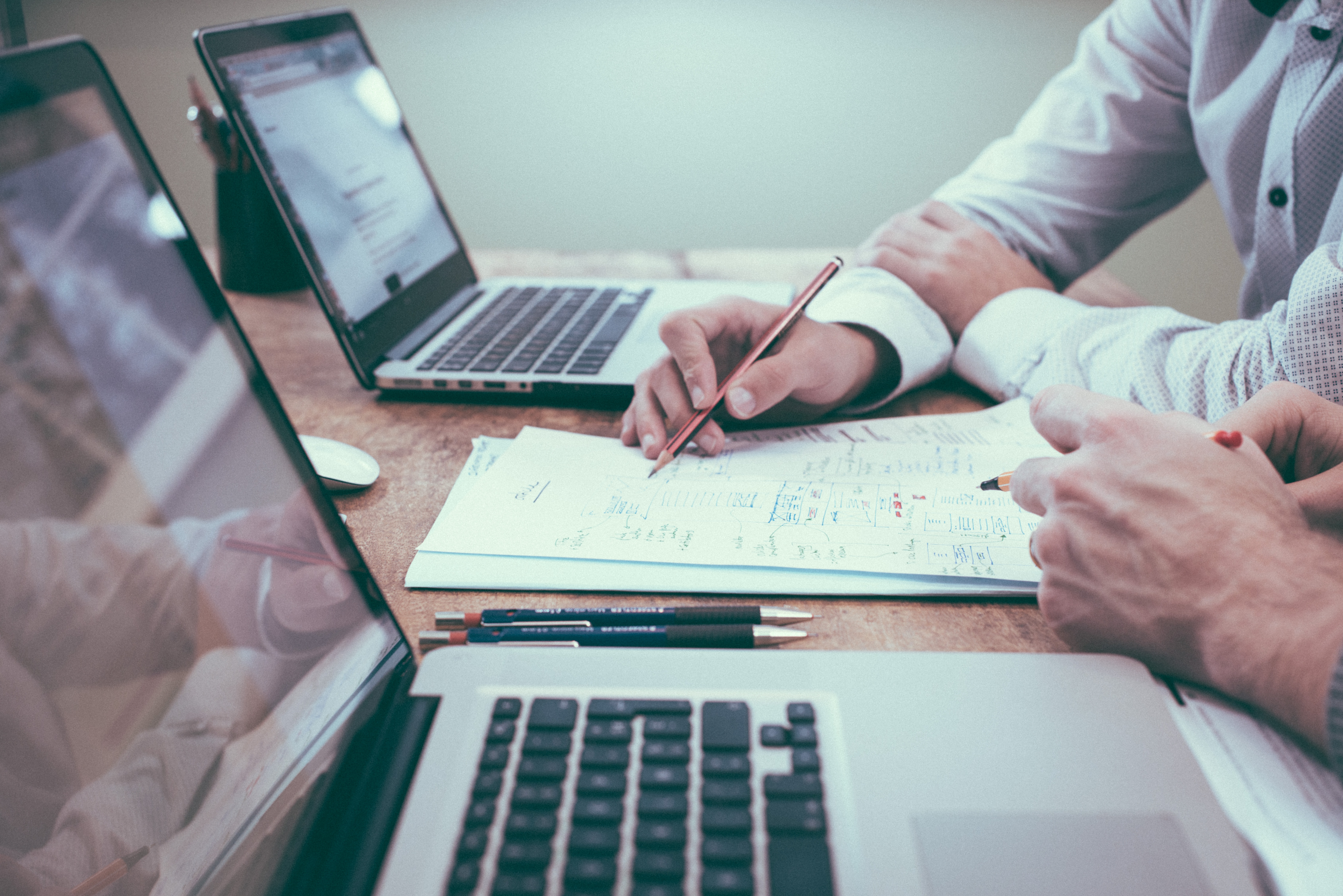 How IoT Applications Have Transformed the Way Healthcare Sector Works?
Remote Patient Monitoring: IoT devices such as wearable sensors and smart medical devices allow healthcare providers to remotely monitor patients' health conditions, reducing the need for frequent hospital visits and improving patient outcomes.
Connected Medical Devices: IoT-enabled medical devices such as insulin pumps, blood glucose monitors, and pacemakers have improved patient safety, reduced errors, and streamlined healthcare processes.
Asset Tracking: IoT sensors and RFID tags help healthcare facilities track assets such as medical equipment and medications, reducing loss and improving inventory management.
Improved Staff Efficiency: IoT devices can automate routine tasks and provide real-time data, enabling healthcare staff to spend more time with patients and improve operational efficiency.
Predictive Maintenance: IoT devices can monitor the performance of medical equipment and predict when maintenance is required, reducing downtime and improving patient care.
Enhanced Patient Experience: IoT applications such as patient monitoring and self-monitoring devices can empower patients to take control of their health and provide a more personalized healthcare experience.
Overall, IoT applications have transformed the healthcare sector by improving patient care, reducing costs, and enhancing operational efficiency, and the trend is likely to continue as more innovative solutions are developed.