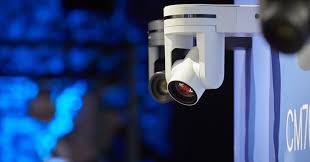 PTZ Camera Managerment Platform For Live Events:
Live events ranging from sports to concerts can be effortlessly recorded and broadcasted, if camera mangement platform is utilised.
Camera Mangement Platform offers a wide variety of features inclusive of role based access to cameras to an individual user or a group.
It allows the operator to perform pan tilt and zoom operations on event highlights and broadcast in realtime.
Live telecast of events
Record live stream
Preset points to position camera view to a specific point
Real Time modification in live stream by adjusting camera settings